重温2000余年的历史
From the 2nd century BCE to the 18th century CE
丝绸之路是一条横贯亚洲、连接欧亚大陆的著名古代陆上商贸通道。丝绸之路东起长安(今西安),经陕西、甘肃、宁夏、青海、新疆,跨越葱岭(今帕米尔高原),经中亚部分的独联体、阿富汗、伊朗、伊拉克、叙利亚而达地中海东岸(今罗马),全长7000多公里,中国境内的丝绸之路总长4000多公里,比丝绸之路全程的二分之一还长。
The Silk Road was and is a network of trade routes connecting the East and West, from the 2nd century BCE to the 18th century CE. It was central to the economic, cultural, political, and religious interactions between these regions. "The Silk Road" usually refers to certain land routes, but it may also refer to sea routes that connect East Asia and Southeast Asia with South Asia, Persia, the Arabian Peninsula, the Near East, East Africa & Southern Europe.
跨越中国五大省份
A journey that covers 5 provinces of China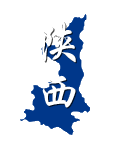 Shaanxi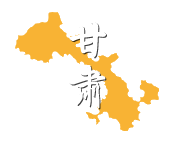 Gansu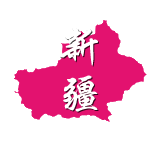 Xinjiang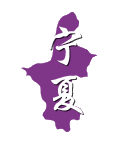 Ningxia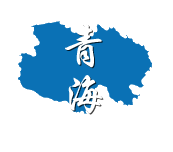 Qinghai
体会丝路的历史文化、壮丽景色和风土人情
Experience Silk road's history, culture & magnificent landscape
注明: 以上景点、美食和活动体验因行程和季节而异。 请联系我们获取更多详细。
Note: Attractions, food and activities may differ according to itineraries. Please contact us for more details.
乘坐豪华"新东方列车"
Ride on the "New Oriental Train" luxurious experience
我公司独家代理和经营 "东方快车·丝绸专列",设有高级包间、配有娱乐设施的豪华专列。从1993年至今已有10万多名新加坡及世界各地的游客乘坐此专列,畅游丝绸之路。
Our company is the sole agent and operator of the "Orient Express·Silk Train", which has high-class private rooms equipped with entertainment facilities. Since 1993, more than 100,000 tourists from Singapore and all over the world have taken this luxurious train to travel along the Silk Road.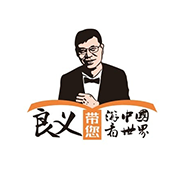 由李良义教授亲自带队
Personally led by Professor Li Liangyi
李良义教授从上高中开始就背包自助旅游去过丝绸之路。到止,他亲自组团带团已走过300次丝绸之路也被同行们戏称当地的骆驼目前为都"熟知"他。
Professor Li Liangyi has begun his Silk Road since he was in high school. So far, he has personally organised and led group to walk the Silk Road more than 300 times, and his colleagues joked that the local camels "know" him.
30多年专业带队超过10万人次畅游丝路!
With over 30 years of experience leading more than 100,000 tourists to travel along the Silk Road
一起和我们畅游丝绸之路!更多详情,欢迎咨询。
Together, Let's Venture on a Mystical Journey to The Silk Road